n|u Jobs turns 4 today :)
Written on July 1, 2014
Hello All :)
As you may know, n|u Jobs a.k.a null security jobs is an initiative by null – The Open Security Community. The aim of the project is to facilitate employment in the field of information security. The job posters and seekers both can post/apply for jobs online and are not charged anything for using the service.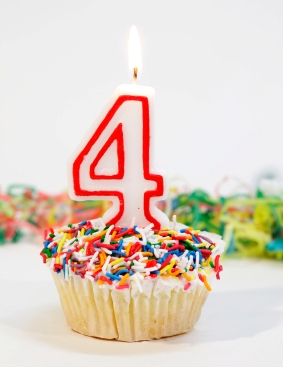 n|u jobs started out in July 2010 as a initiative with the idea of facilitating employment in the field of information security and at same time reducing some noise from the null mailing list.
…
null Jobs has been breaking the barrier between Hackers and HR for 4 years 😉
In these 4 pretty successful years we have received 19500+ applications for approximately 1500 jobs (639 are currently displayed on the website, many deleted upon request) from more than 310 companies.
We hope that more and more security companies will come forward and put their requirements on the null jobs portal. We request folks who have used null jobs to share any stories about how null jobs was instrumental in providing the right candidate/company for you, please share your experiences with us.
We are extremely grateful for your continued support.
In the next few months, we have many things lined up including a complete overhaul of null jobs, but we would love to hear from you. As always, for any questions/issues/suggestions/feedback/ideas related to null Jobs, feel free to drop a mail to jobs [at] null [dot] co [dot] in or corrupt [at] null [dot] co [dot] in
Cheers,
null Team
---