null – The Open Security Community
Written on April 27, 2013
null is a registered not for profit society set up to spread awareness about Information Security and to further research in this field as well. From its humble beginnings in Pune to being a national level organisation in just over 3 years has been possible because of the amazing community of volunteers who are definitely drawn to working with null due to its non-profit status.
While we have grown in stature and status our communication hasn't always kept up with that growth. We plan to blog more so that we can keep you updated about how we are planning to grow and how you can help us in the same.
For now see the piece of paper which is evidence of us being a not for profit Society.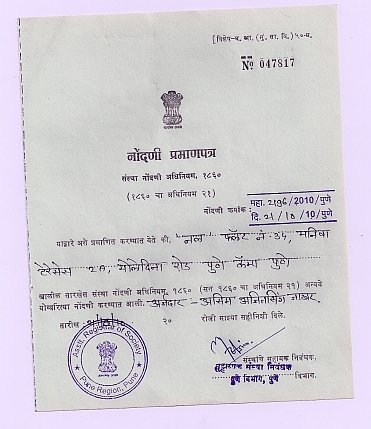 ---