null Volunteer T-shirts are here!
Written on January 25, 2015
So, yesterday was a day full of subtle surprises! We received our consignment of null volunteer t-shirts in the evening. These t-shirts will be given to all the awesome null volunteers who have won themselves a free VIP pass for nullcon 2015 for being awesome and volunteering for null activities in 2014.
Here's a preview. No animals or models were hurt during this photoshoot: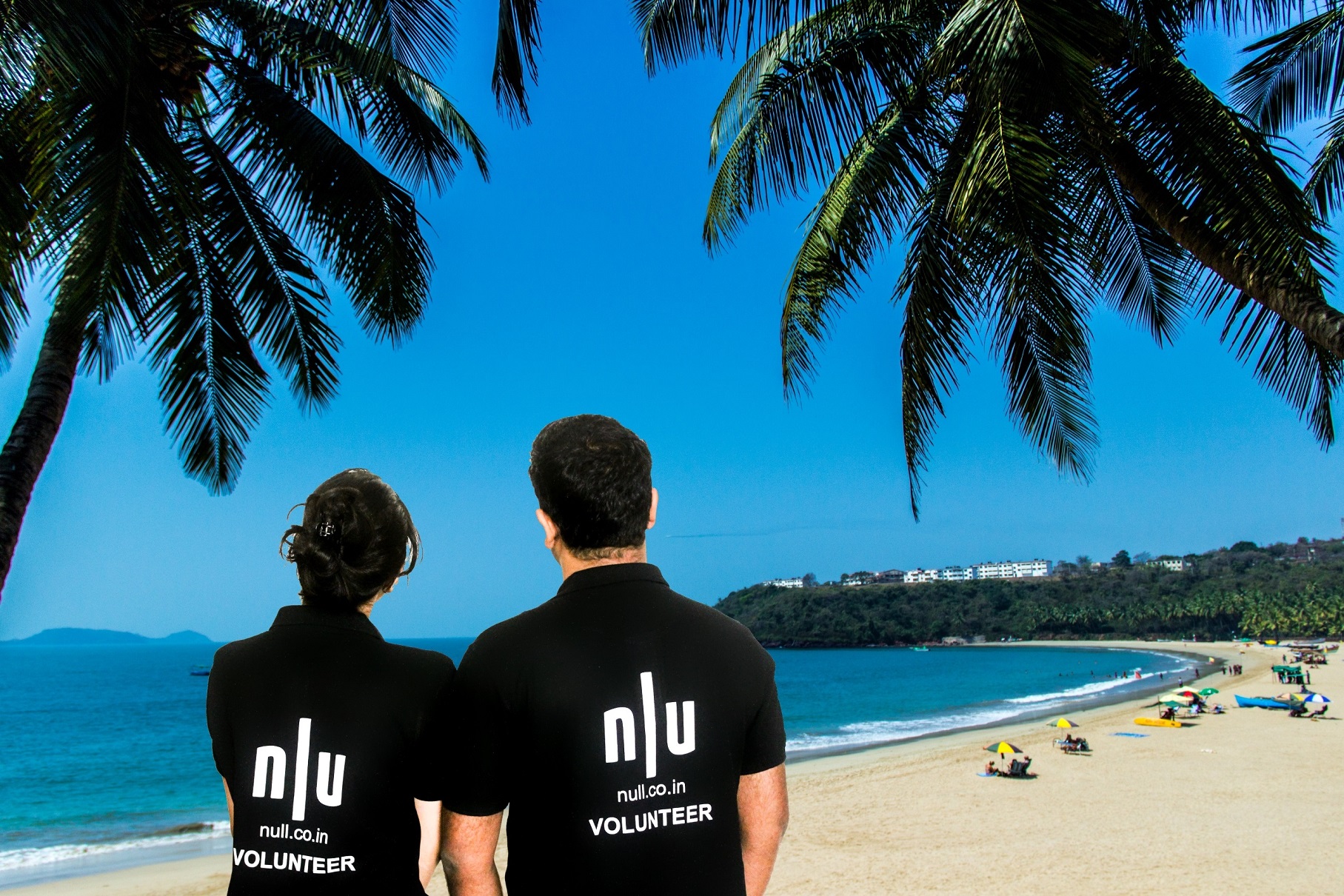 See you all at nullcon 2015! Be awesome!
---